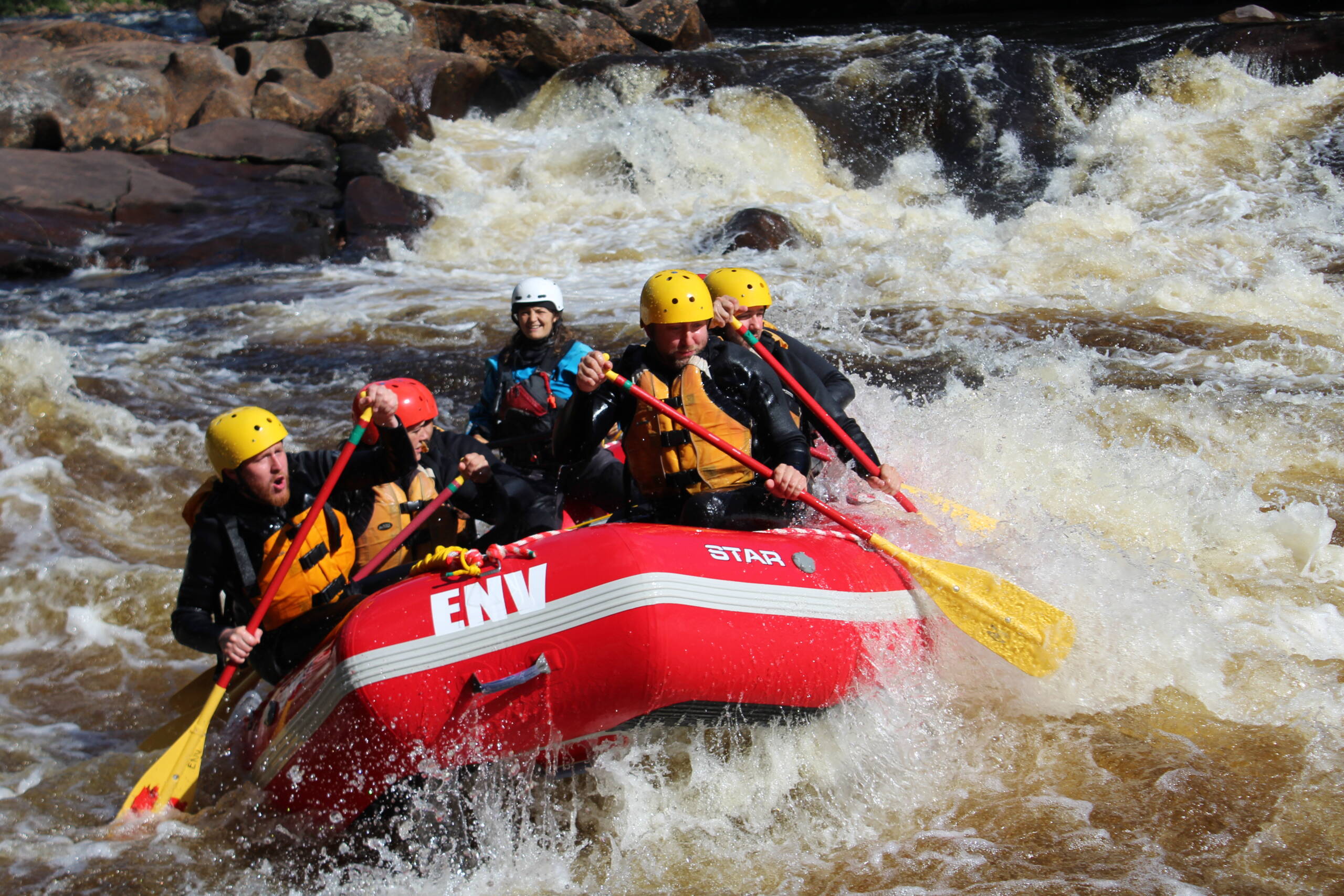 The Jacques-Cartier is our passion

Come live the dream!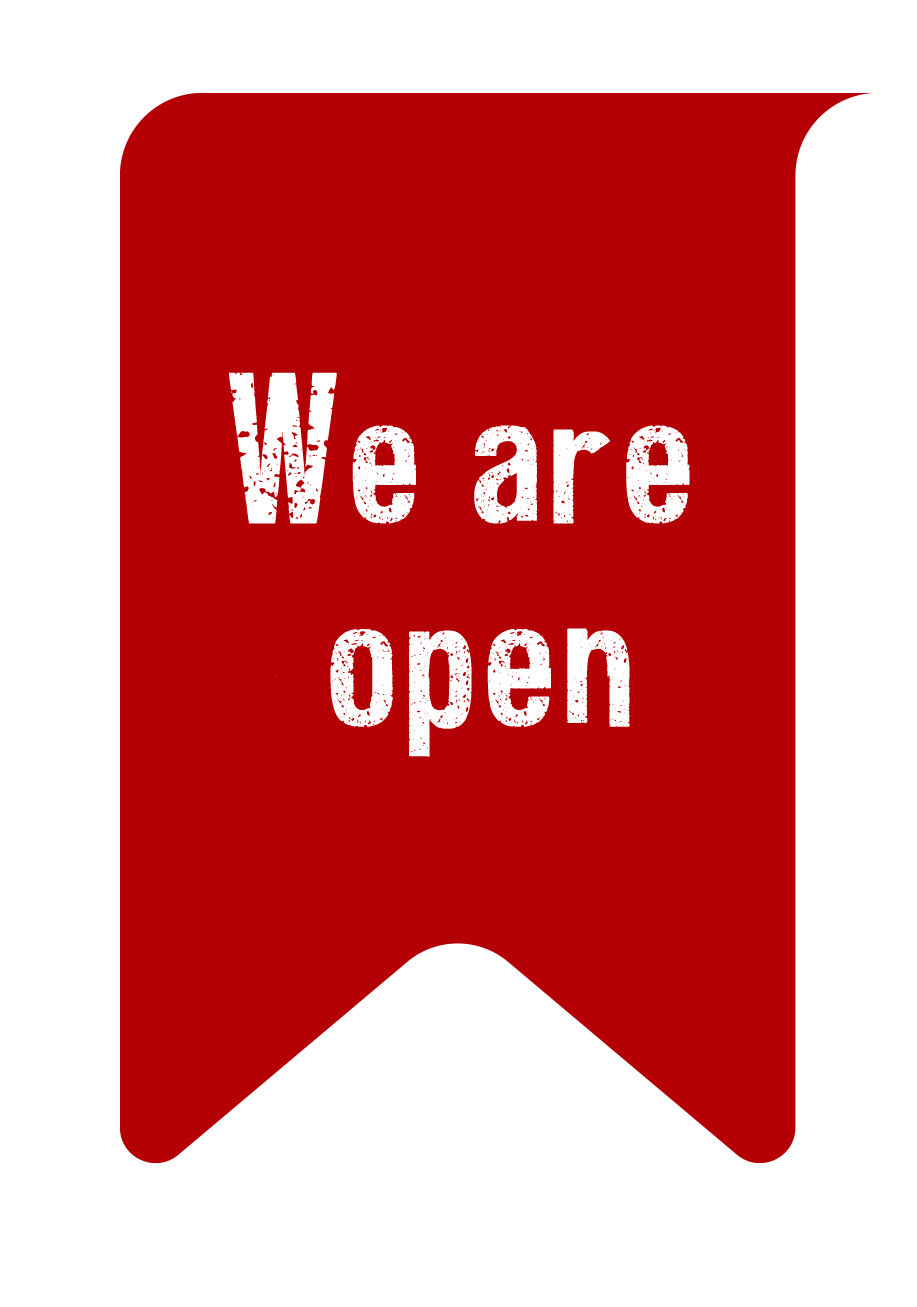 Fun even for toddlers

Introduce your children to aquatic activities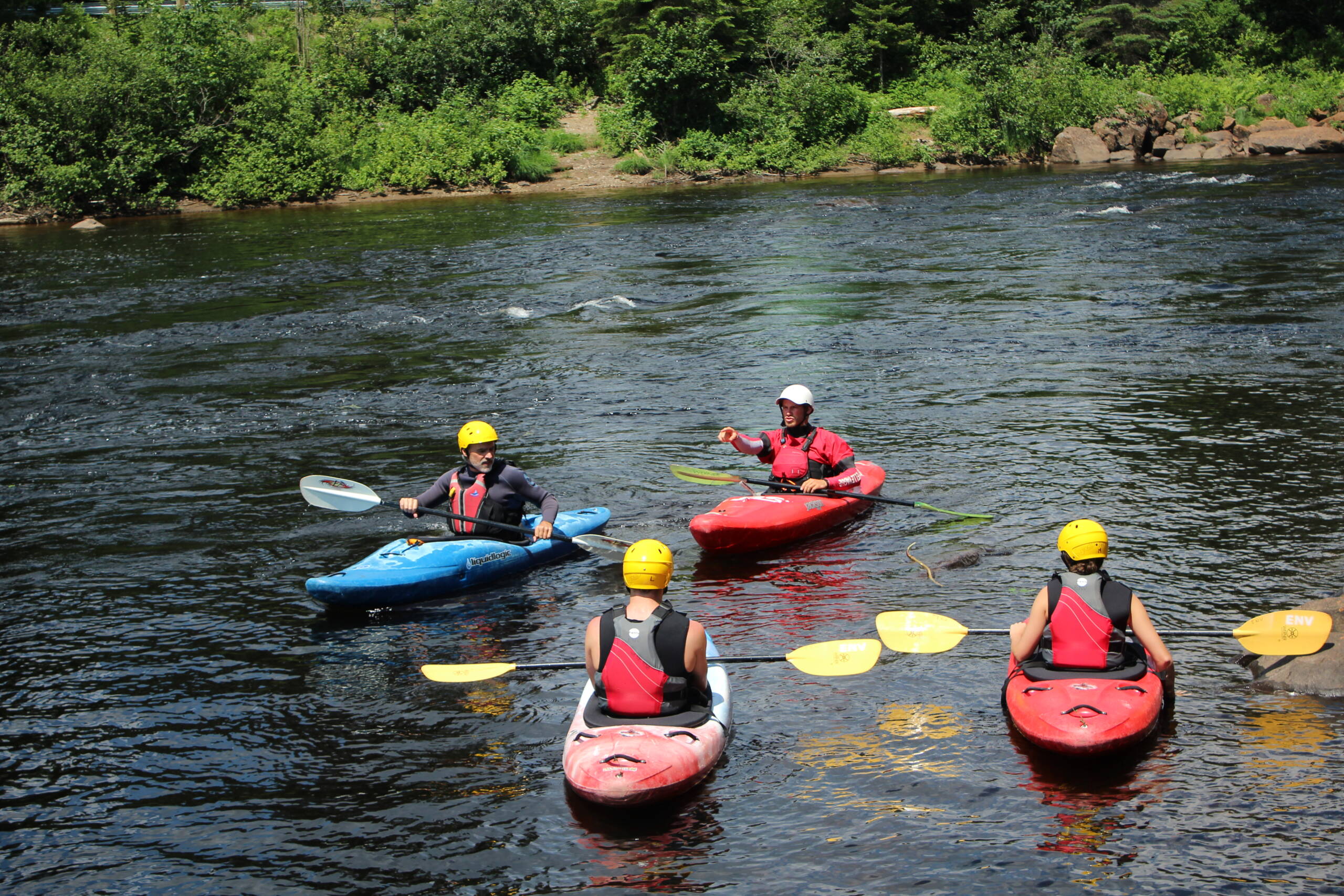 An expertise to discover

Live emotions with our professionals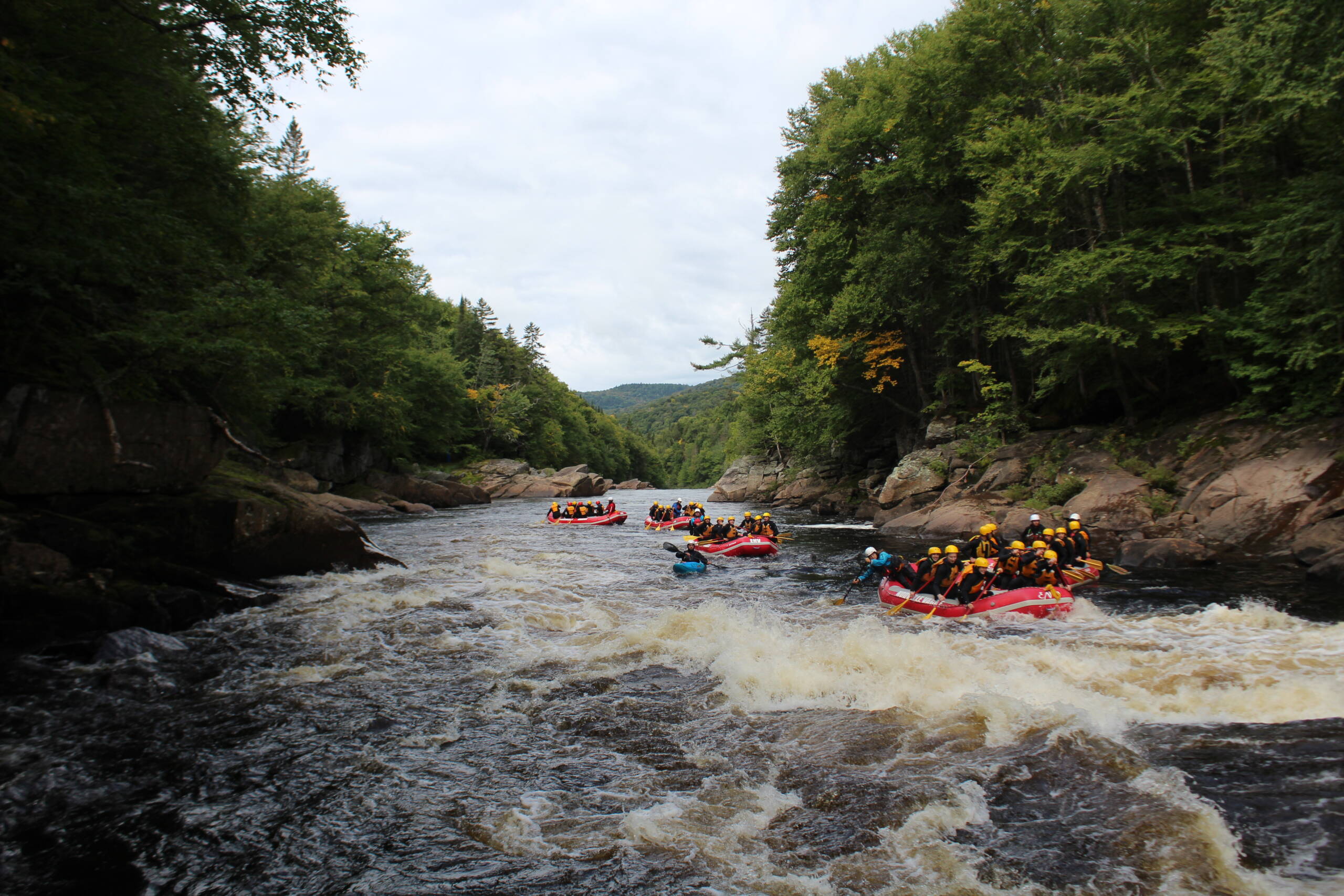 A spectacular adventure

Admire the beauty of the Jacques Cartier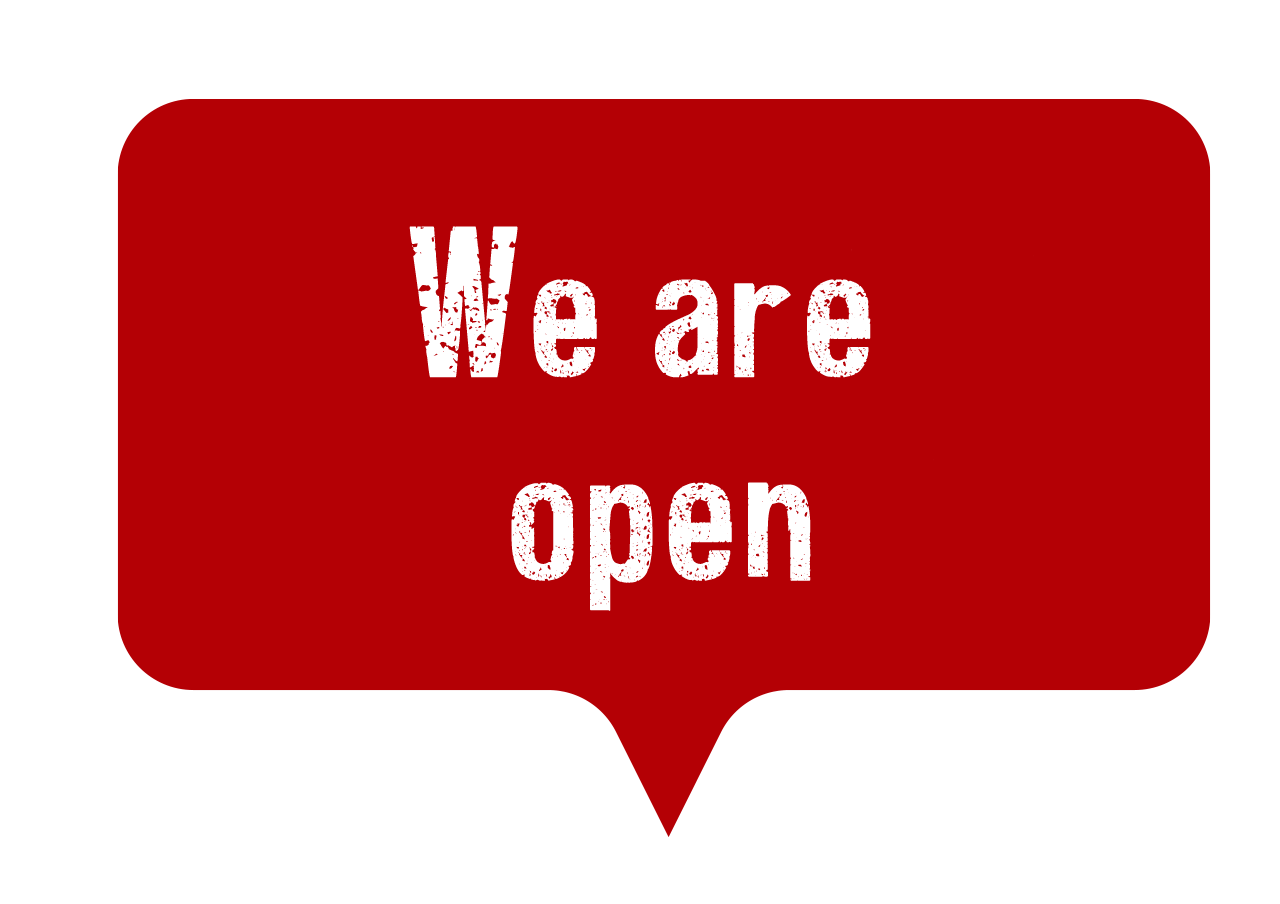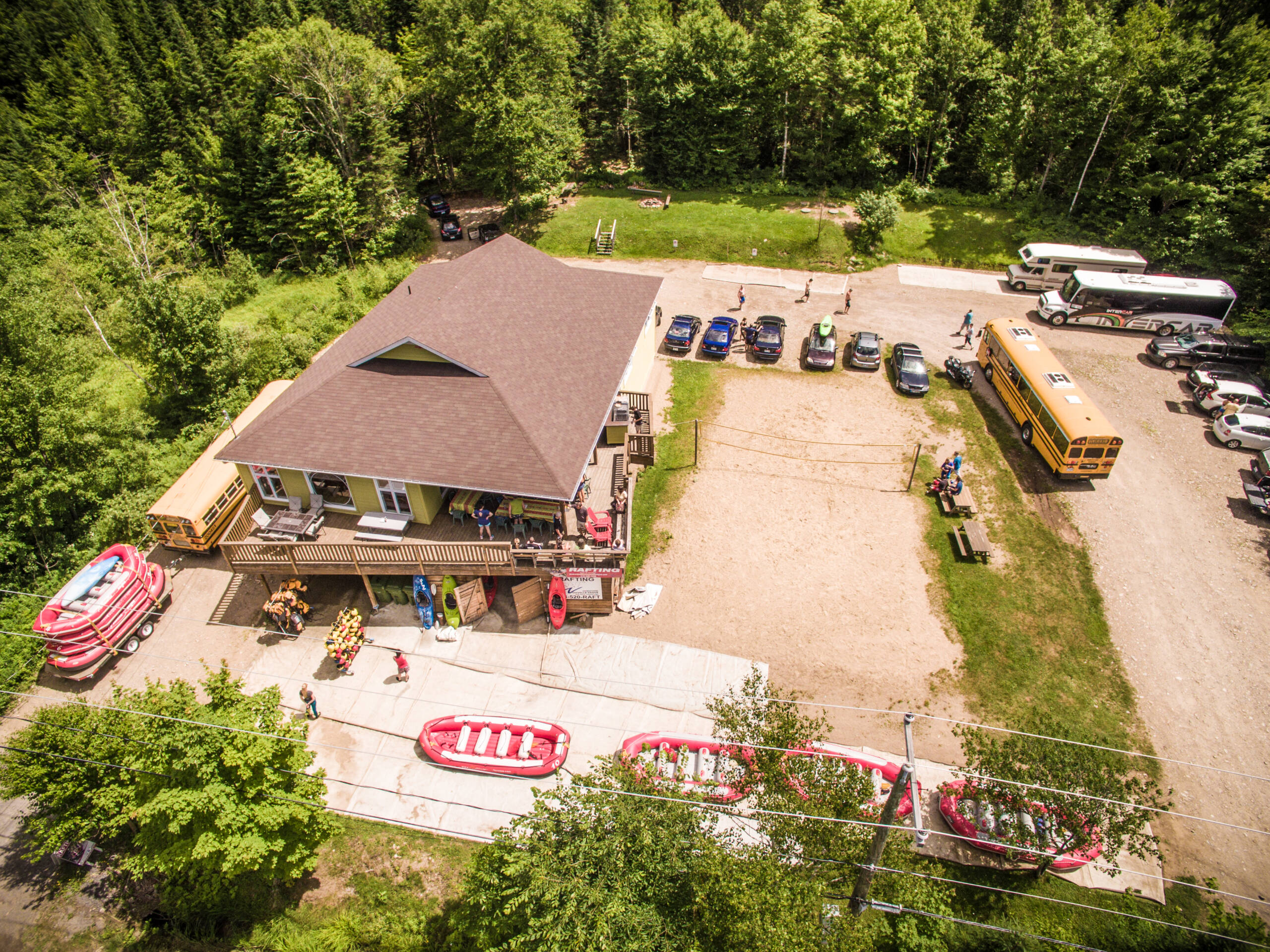 Steps from the river

WELCOME TO NEW WAVE EXPEDITIONS !
Rain or shine, come paddle down the Jacques-Cartier river in good company! Explore the Quebec City area through white water rafting, a water sport that everyone can enjoy.
HAVING FUN AND STAYING SAFE SINCE 2008!

3-hour rafting trips

A snack break mid-run to take in the view of the river

High-quality, comfortable equipment

River activities for every taste

A BBQ on our beautiful patio! (Extra $)
Simple and efficient organization

No hidden fees – all equipment is included

Professional, experienced, passionate and friendly guides
A team of dynamic and professional rafting guides
Expeditions for everyone, according to the time of season
A special thanks to our guides Olivier and Mathieu. Kudos to New Wave for their EXEMPLARY handling of the COVID-19 pandemic, considering the added challenges. We were very relieved to feel that the business cared for our well being throughout the entire day.
What a great team! François is an extremely friendly and experienced guide! The bonus activities – cliff jumping and whitewater swimming – added to the rafting experience and made our Saturday all the more memorable! Thank you!
What a great family experience! Everyone, including the kids aged 4, 7 and 10, loved it! We got to go for a safe whitewater swim, thanks to our excellent guide Olivier! Thank you so much.
Beautiful scenery and a friendly, dynamic, and professional team! Strongly recommended.
What a thrilling activity! The team was competent, dynamic, and made us feel safe. I had fun from beginning to end! Many thanks to Luigi for this unforgettable experience! This is the place to go, no doubt about it!
My work team and I came for a team building activity and it was amazing! The Traditional package was a great opportunity to have fun (and some adrenaline rushes!) while taking in the beautiful scenery of the Jacques-Cartier river. Also, the team at New Wave is friendly and very competent – you will feel very safe in their care!
We came with a group of students for their end-of-year field trip. Our guide was incredibly knowledgeable – she took her time, explained everything, and stayed patient the whole time! I have taken my students on many similar field trips and this was one of our best experiences! I strongly recommend New Wave!
Wow, what a wonderful run with our guide, Jessica, who was so kind and attentive. The rain and fog made the views absolutely beautiful. We will definitely be back to try out the Family Adventure package. Everything was very well organized – it was worth every penny!!
Had a great time over here! We took the rafting + BBQ package and every part of the experience was amazing. Highly recommended.
Had a blast! We've been on several rafting trips and this one is tops!
Fantastic 3.5 hours rafting, body surfing and cliff jumping. Jess was a great guide and she mixed English and French really well. We were all a little nervous but she made it a very enjoyable experience. Finished with great BBQ and salad on return as we had built up a great appetite. One of the highlights of our Canada trip.
The staff here are amazing, they really want you to have a good time. Their energy kept us going and gave me confidence to cliff jump and swim in the rapids! The river itself is beyond beautiful, especially in the fall. I felt safe and looked after. Really could not have asked for more. You won't regret it.